Check out this sneak peek at what the lasria RPG will offer!
Customize you dream home, complete with interior and exterior features.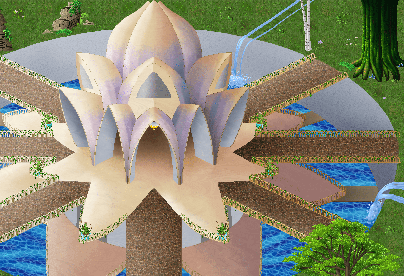 Go pillaging for treasure or adventuring with pirates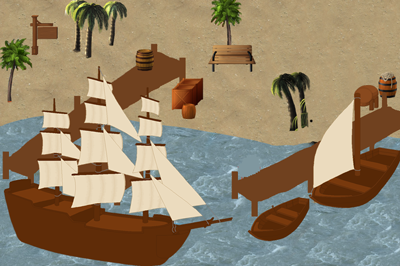 Shop, trade and auction in markets
Unravel the mysteries of ancient ruins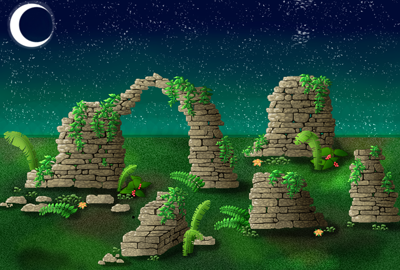 Find your new best friend in the open world environment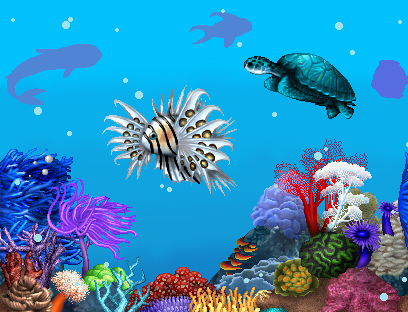 Grow your character to become who you want to be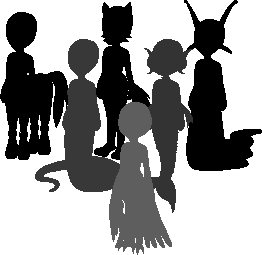 And much much more.
Travel the fantastical world of Lasria to learn the story of the world, befriend the inhabitants, and uncover the secrets of the land.